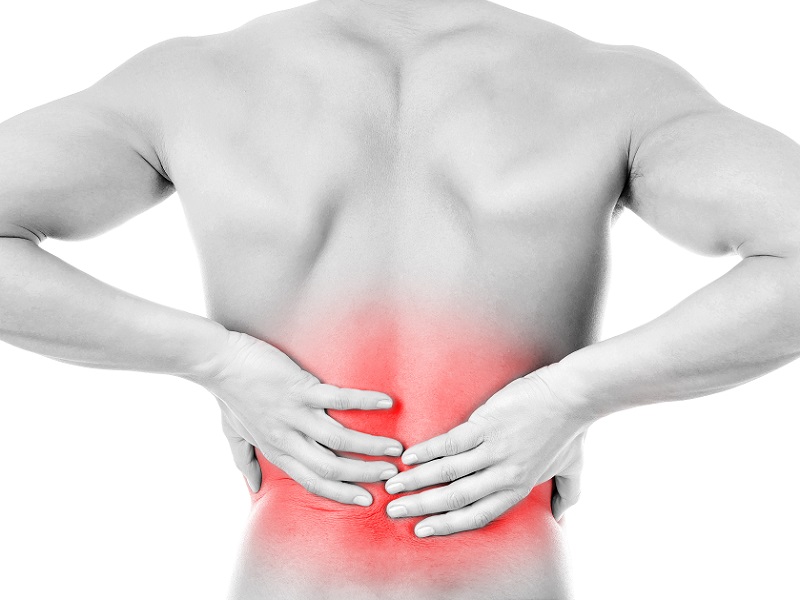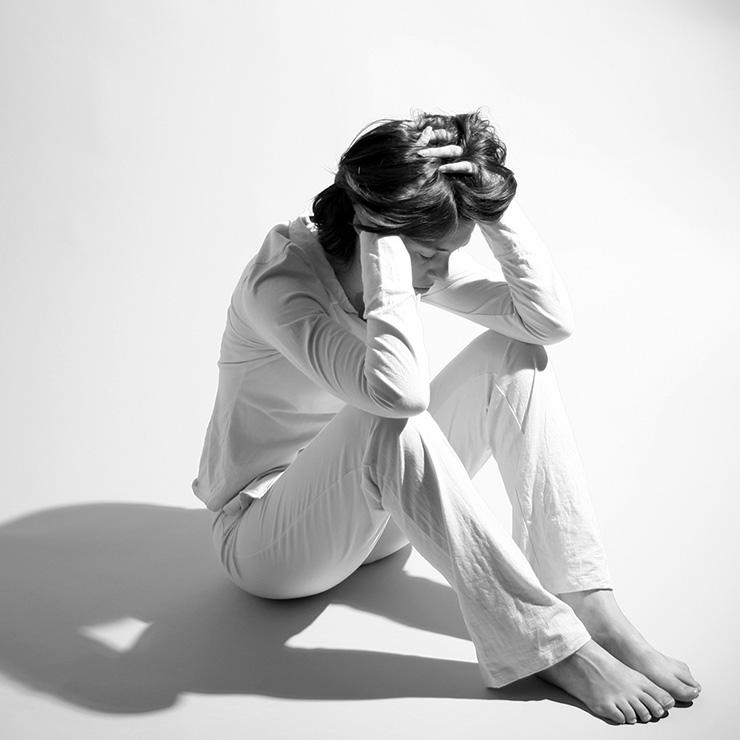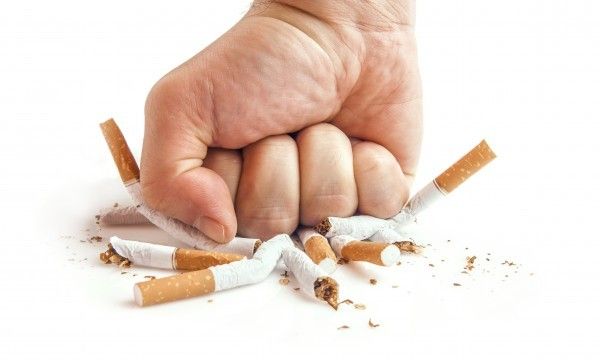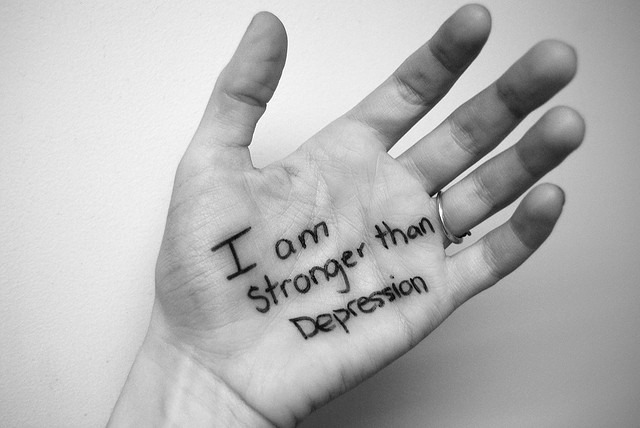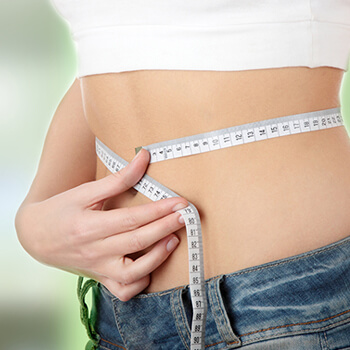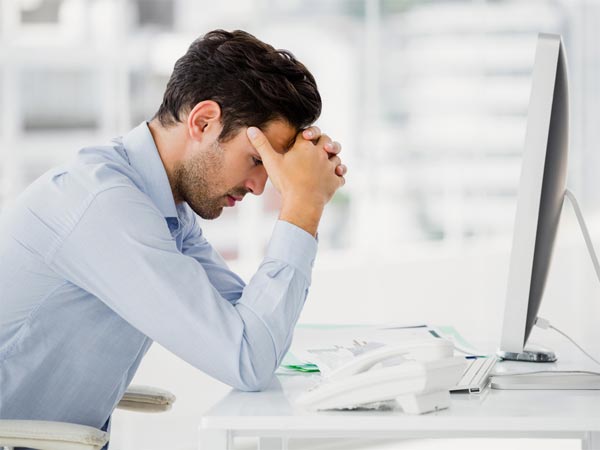 All The Benefits of Traditional Acupuncture Healing, Without the Needles.
Imagine the Benefits of Auricular Acupuncture without the Needles - Experience the Ease, Freedom and non-invasive Convenience of Laser Acupuncture Treatments for Pain Management, Chronic Pain Treatment, Stress and Anxiety, Mental Health + Depression, Weight Loss, Appetite Control, Smoking Cessation, Quit Smoking Treatment and Alcohol + Drug Addiction sessions in our professional clinical setting at Tacoma Plaza in Dartmouth Nova Scotia with treatments provided by our licensed acupuncturists and our clinic offers a selection of treatment packages and payment options including Direct Billing to most major insurance companies
Schedule your FREE Consultation to discuss your treatment options at 902.818.7848
Laser Acupuncture Treatments
Laser Acupuncture is a needle-free alternative to the natural and holistic treatments offered via traditional acupuncture without the invasive needles to aid in the treatment of Allergies, Additions to Drugs, Alcohol, Smoking, Weight Management, Stress, Anxiety, Mental Wellness, Depression, Sleep, Insomnia, Acne, Fatigue, Headache, Back Pain, Arthritis Pain, Sports and Motor Vehicle Injuries
Professional Clinical Environment
Halifax Laser Therapy + Halifax Quit Smoking Clinic offers professional clinical treatment rooms with gender neutral clinic environment similar to a doctors office with qualified certified and registered acupuncturists in Nova Scotia to treat you and help achieve your treatment goals!
Convenient + Affordable
Our clinic is conveniently located inside DermaEnvy Skincare at 50 Tacoma Drive, Unit 18A (Tacoma Plaza) in Dartmouth, Nova Scotia.
Our rates, packages and payment options are available on our website and include Direct Billing to Most Insurance Providers
Nova Scotia Laser Treatment + Acupuncture Blog …
Follow us on Instagram: @HfxQuitSmoking